About
RACTSOL
RACTSOL is a Minority-Owned, Service-Disabled Veteran-Owned Small Business.
We represent excellence and diversity. Our workforce embodies that concept and incorporates the very best of professional talent in today's marketplace. We are focused on providing our customers with highly trained and appropriately cleared IT workforce.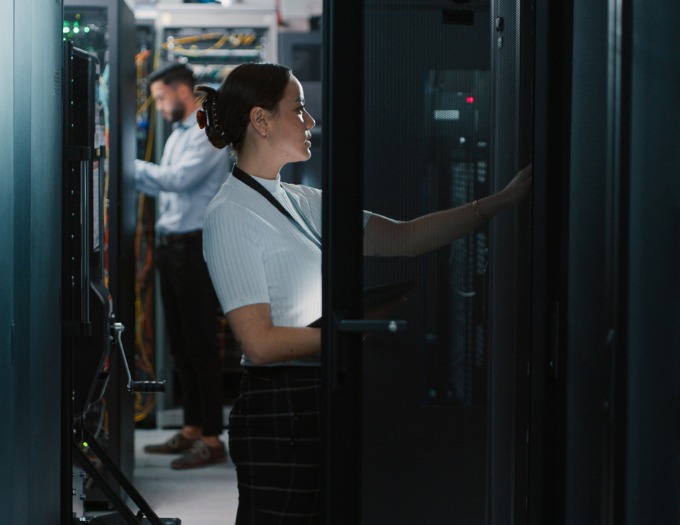 Mission
To provide both quality services and cost-effective savings through integrated technology management and support services to government and commercial agencies in Secure and Non-secure facilities. RACTSOL takes pride in providing professional and quality service to our customers.
We understand how important it is to have a stable and functional working environment with the latest technological advances. Our highly trained and well-supervised staff will provide reliable service to ensure your network and hardware are at their best performance.
Contact
Us
We can create a custom service plan for you. Contact us for more information.