IT
Consultancy
Our expert team of IT consultants specialize in providing robust and cost-effective software and infrastructure solutions for your business.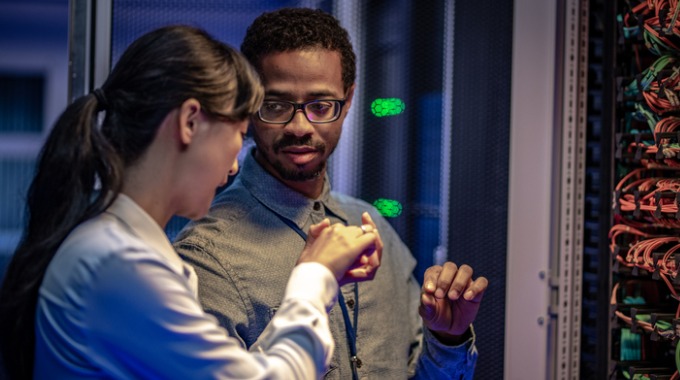 Tailor-Made IT Solutions
We will discuss your needs in length with your team to understand your business process, designing a tailor-made solution that fits your budget. We work hard to avoid compromising on quality, efficiency and scalability.
Become a RACTSOL customer for peace of mind in all your Information Technology needs.
Learn More About Our
IT Solutions
Send us a message through the web form or call 443-535-7321.